Do you believe in the rights of all people regardless of intellectual ability? Do you wish to stay up-to-date on local, state and national issues affecting persons with a disability?
If you said yes then add yourself to our network and connect with thousands of people across the nation by becoming a member of The Arc of Centre County!
Membership with our local chapter also affords you membership with The Arc of Pennsylvania and The Arc of the United States.
Together we can make a difference!
---
Benefits
Membership in The Arc US and The Arc of Pennsylvania
Notice and Invitations to various events sponsored by The Arc
Updates on issues impacting people with intellectual and developmental disabilities
Growing the voice on a local, state and national level
---
What does my membership do?
Your support through membership enables the Arc to: offer guidance to those who need help and those who want to help monitor national progress made in the area of inclusion, such as education, employment, community living and recreation make the public aware of the needs, rights and abilities of persons with an intellectual disability, encourage progressive legislation develop and promote effective programs and services promote and apply research to enhance independence.
---
How much does a membership cost?
Memberships are:
$10 for an individual
$15 for a family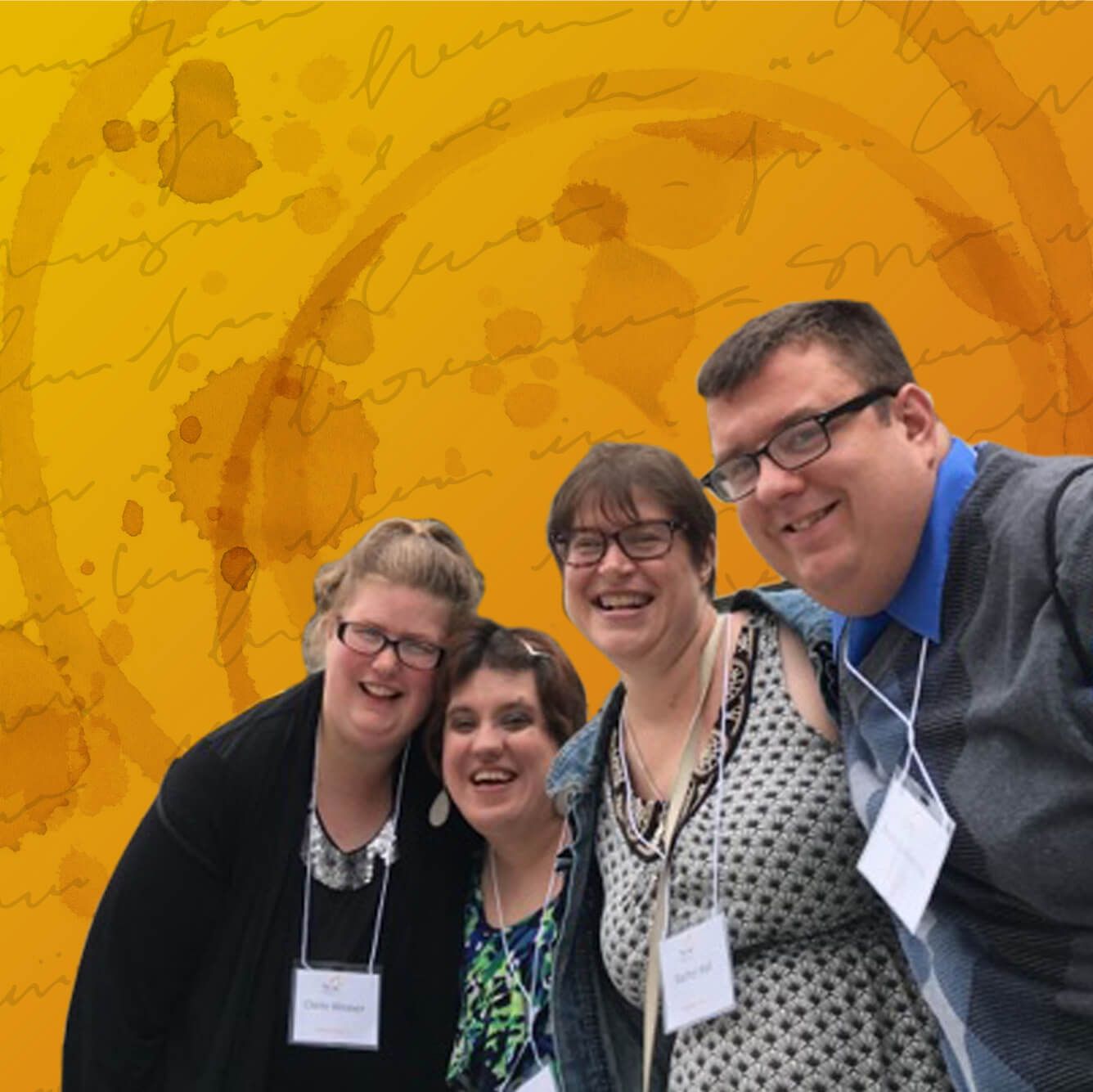 Become a Member!