About The Arc of Centre County:
The Arc provides programming to persons with intellectual disabilities, developmental disabilities and Autism. Our programs actively support inclusion, community engagement, character development and personal growth.
The Arc is a non-profit organization supporting the needs of persons with Intellectual and Developmental Disabilities (IDD) in Centre County since 1953.
Our Mission: The Arc of Centre County embodies and protects the human rights of individuals with intellectual and developmental disabilities and practices person-centered planning which actively supports their full inclusion and participation in the community throughout their lifetimes.
The Arc offers an array of community services, focusing its efforts on ensuring the rights of persons with developmental disabilities, supporting their families, and helping each person reach his or her personal best.
The Arc is composed of people from all walks of life- from programs targeting youth with disabilities to supports for aging adults with disabilities, The Arc's programs make an impact across the lifespan.
Through changes and growth and from progressive Residential Habilitation Services with medical supports to our cutting edge Discovery and Customized Employment services, The Arc has never altered its ultimate goal which is to provide support to persons with a disability and their families.
From our website you may explore services options, apply for employment opportunities, make donations and more!
The Arc office is open Monday-Friday from 8:30AM – 4:00PM.
---
About The Arc in 30 seconds:
The Arc is a nonprofit organization advocating for the seven million people in America with intellectual and developmental disabilities, including Down syndrome, autism, cerebral palsy and other diagnoses. We help them achieve their life goals and become productive members of the community by creating opportunities for education, employment, housing and recreation and providing them necessary support through a network of more than 700 chapters across the nation. We're changing public attitudes and fostering respect, access and inclusion. I invite you to visit our national, state or local website to find out how to achieve this with us!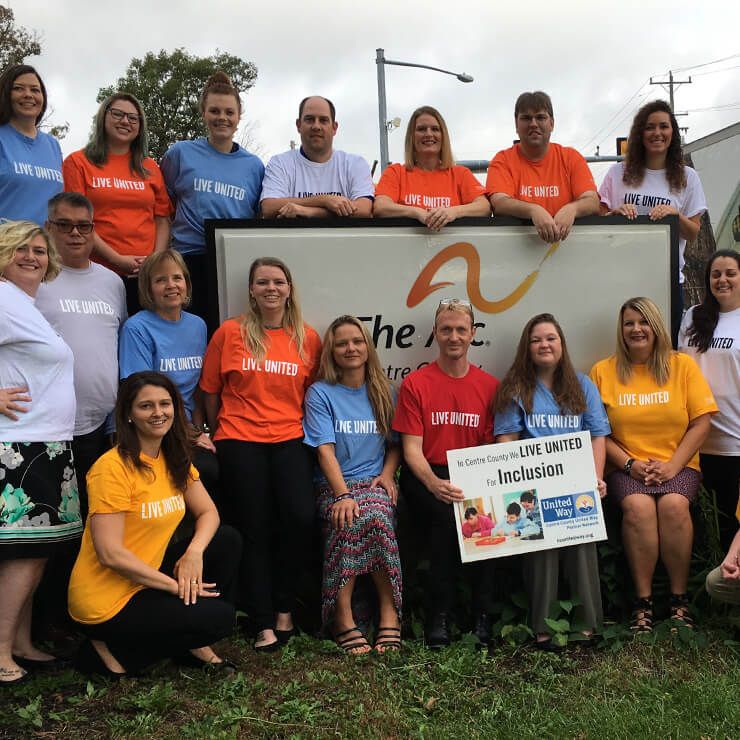 TAOCC Staff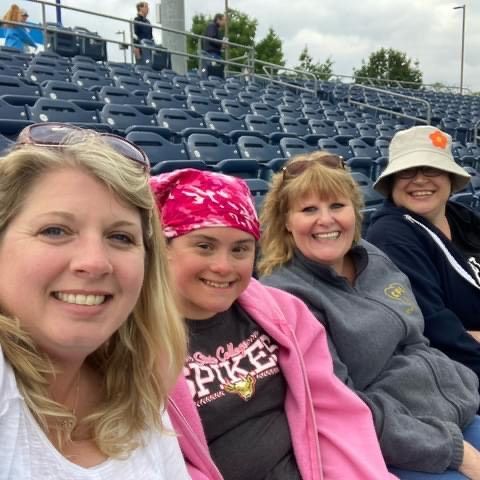 Programs
Since 1983 The Arc of Centre County has offered Supported Employment Services to persons with disabilities interested in obtaining competitive, integrated employment.
Join Today